shirt: Vanity sweatshirt: F21 jeans: Piper's Closet for Alloy Shoes: TOMS watch: Fossil
Aloha! We finally saw some sunshine and warmer weather today. It helped my mood drastically, so 1,000,000 points for God for knowing just what I needed.
In other news... one of my students said something hilarious today, and I meant to write it down, but then I forgot, and so this is really a pointless story - I just wanted you all to know that I did have a funny story for you guys at one point.
In even more other news... I want some colored pants. I saw some in a store window today and they were beautiful. And beautifully out of my budget.
And... the moment you've all been waiting for, the giveaway winners are posted here.
Hint: If your name is Courtney you won the necklace, and if your name is Alana you won the mascara (Alana - it was fate).
And now I bring you the wonderful Kassi from Truly Lovely with another giveaway!!
************************************************************************************
How about some FREE Scentsy!!!
The winner of this giveaway will receive THREE Scentsy Scent Circles
from Kassi's Scentsy inventory!
Kassi blogs over at Truly Lovely, FYI... :)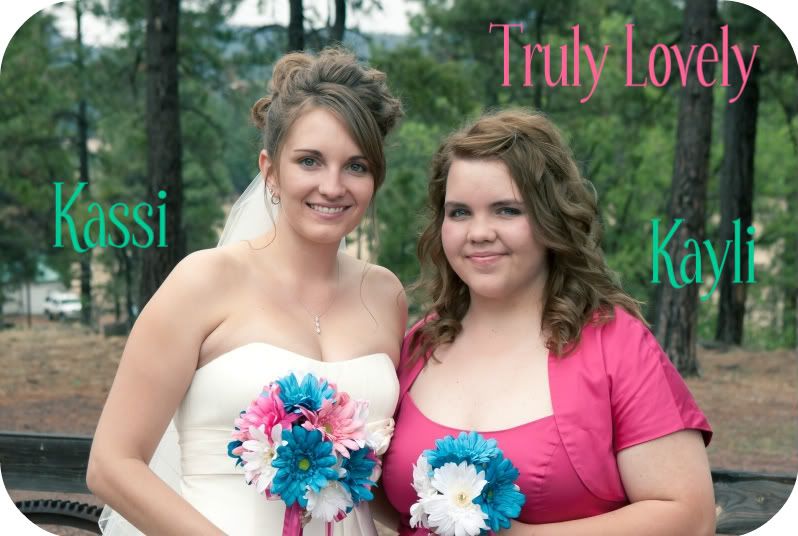 Scent Circles are a lovely smelling Scentsy logo with an elastic cord, to hang in your car, closet, lockers...
Pretty much anywhere you'd like to smell nice!
Fill in the Rafflecopter form below.
Sorry peeps, only open to U.S. residents.
They ship anywhere in the U.S!
a Rafflecopter giveaway